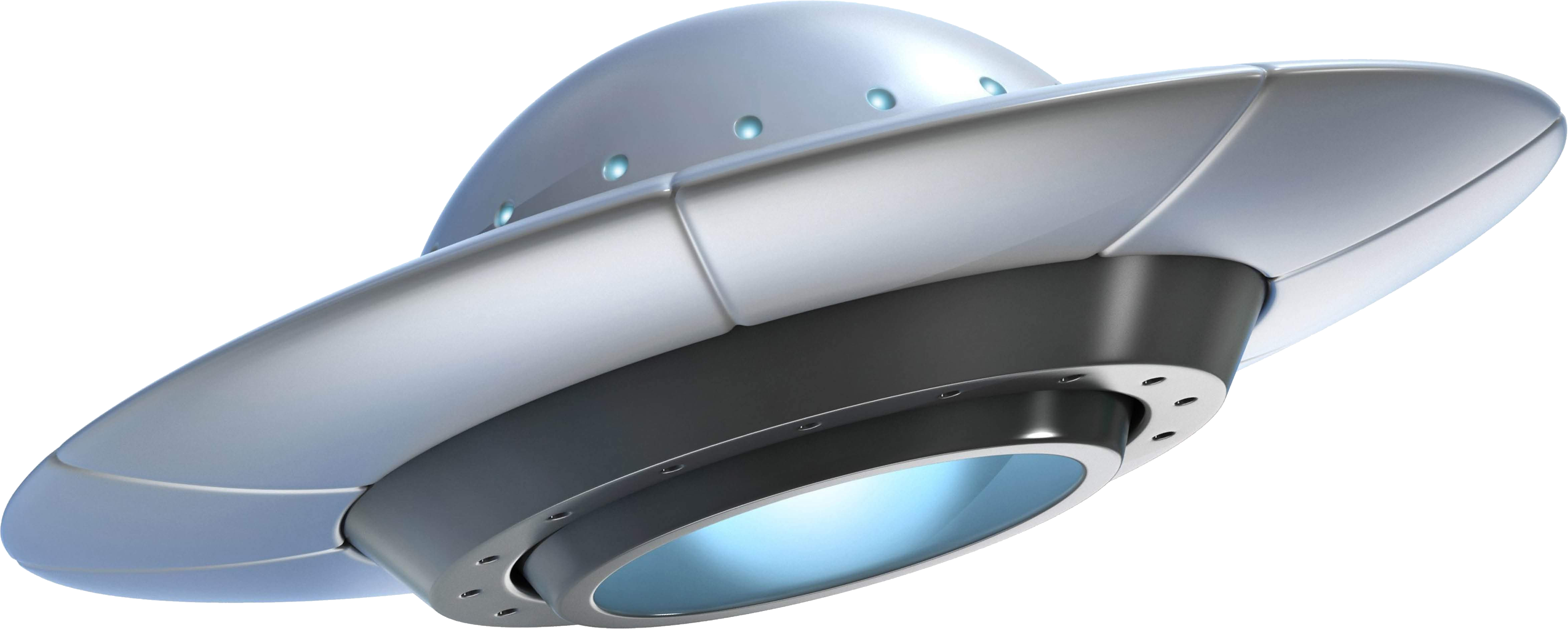 DOES POP CULTURE INFLUENCE THE PREVALENCE OF UFO SIGHTINGS?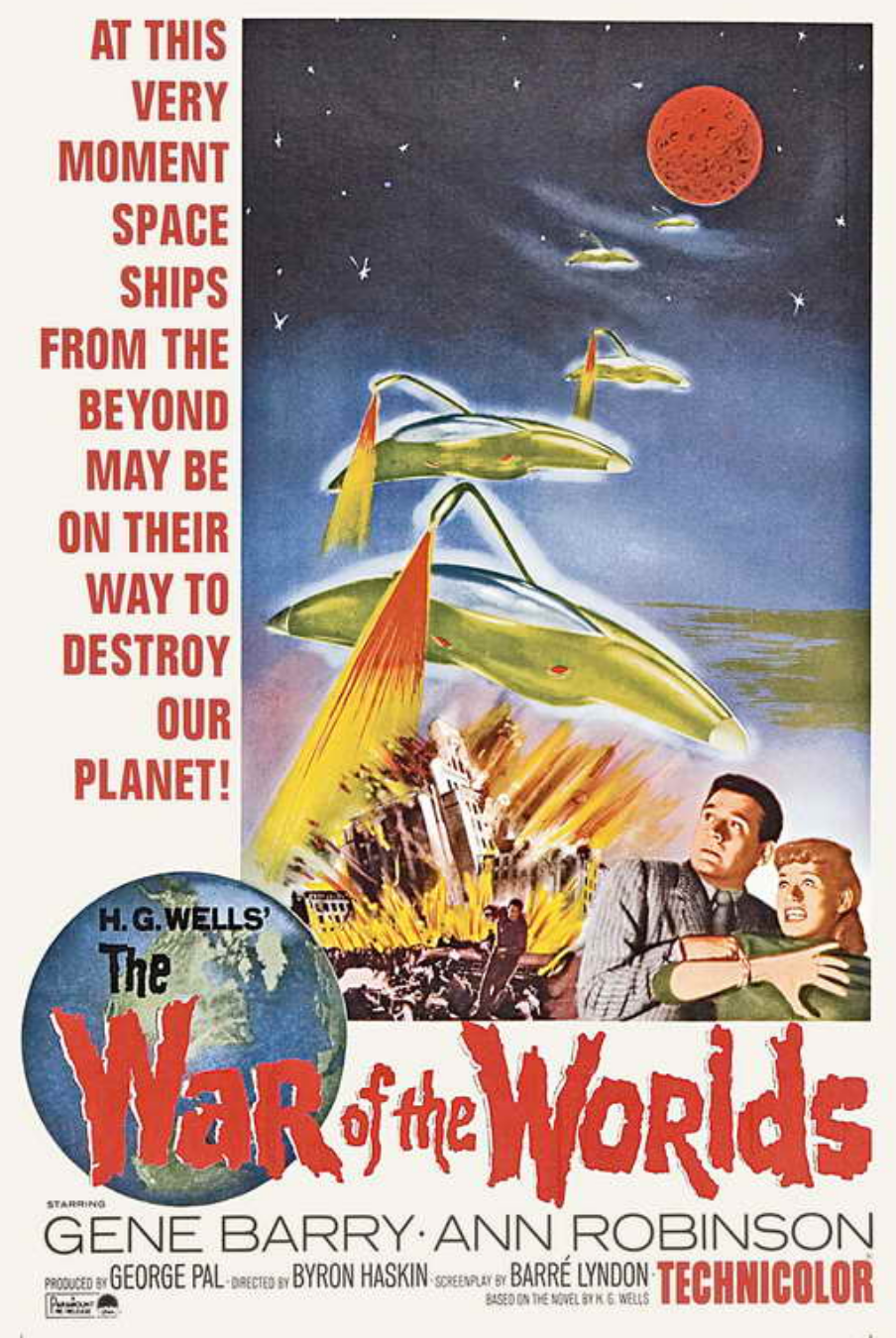 WHAT ARE WE ABLE TO ANSWER WITH THIS VISUALIZATION?
In order to answer the question "Does Pop Culture Influence the Number of UFO Sightings?" we found a text-proxy dataset that featurized metadata from movies released from the beginning of the 20th century to present day and joined it with the UFO sighting database using the date.
That being said, we though the best way to visualize a potential correlation between the sightings and the growing SCI-FI industry would be a dual-axis trendline chart. Although this does not give a definite answer to the question, the similar rate of growth of our two data series certainly highlights the potential cultural impact SCI-FI movies may have in society's belief in extra-terrestrial UFOs.
---
RELEASED SCI-FI MOVIES VS. NUMBER OF SIGHTINGS PER YEAR